Dubai's real estate market adapts to welcome homeowners
Dubai's real estate sector has undergone a massive overhaul in the wake of the ongoing pandemic, with its performance showing signs of potentially coming back on its feet again. 
Construction Week gained a market outlook from Alex Davies, who is the Chief Commercial Officer at real estate development business Dubai Holding Real Estate.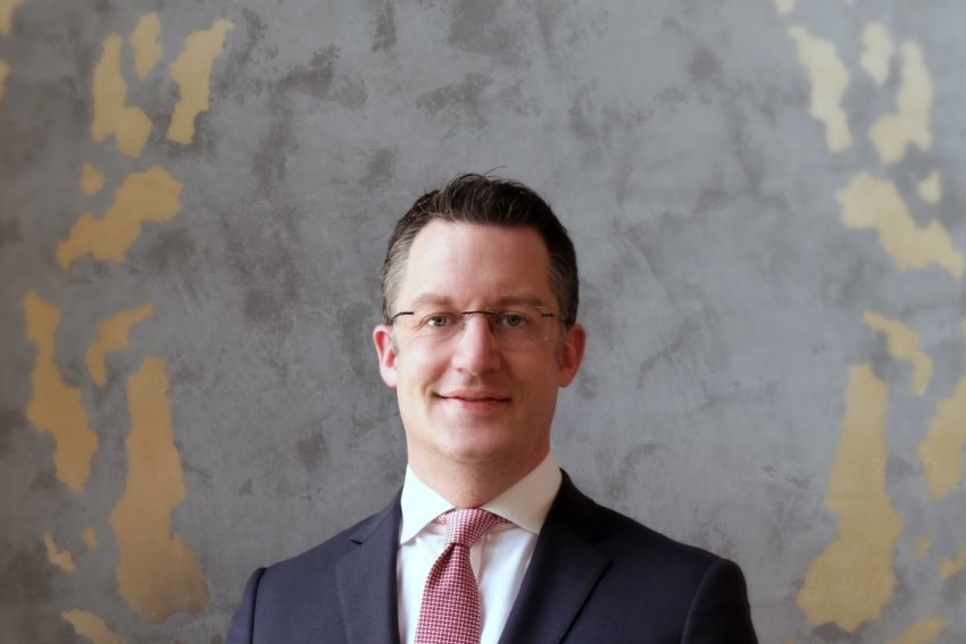 During the in-person interview, which is soon to release as part of the Construction Week Expert Interview series on YouTube, Davies noted: "Dubai's real estate has witnessed a great recovery. In the first five months of 2021, we have seen nearly 5,000 transactions and nearly $2.9bn (AED11bn) of real estate sales, and that is as per figures reported by Dubai Land Department and Dubai Real Estate Regulatory Agency. We are starting to see the market pick up."
Furthermore, he pointed that there has been a big transition towards secondary market homes or ready properties.
"In 2020, nearly 60% of properties were off-plan." Davies says that we are now seeing the reverse of that; now, nearly 60% of properties in the emirate are ready properties.
"This indicates that people are looking for homeownership. In fact, at Dubai Holding Real Estate, we are seeing a shift away from investors looking for an asset with returns; we are seeing more homeowners coming into the market. Even with people looking for a yield or an asset, the focus remains on seeking quality."
Watch this space for the entire interview with Davies, covering the real estate business' agenda and pipeline for the year. The real estate development business is engaged in several key projects including Madinat Jumeirah Living; Port De La Mer; 1/JBR; La Vie; Sur La Mer; Central Park; Bluewaters; Mudon; Remraam; Villanova; and more.